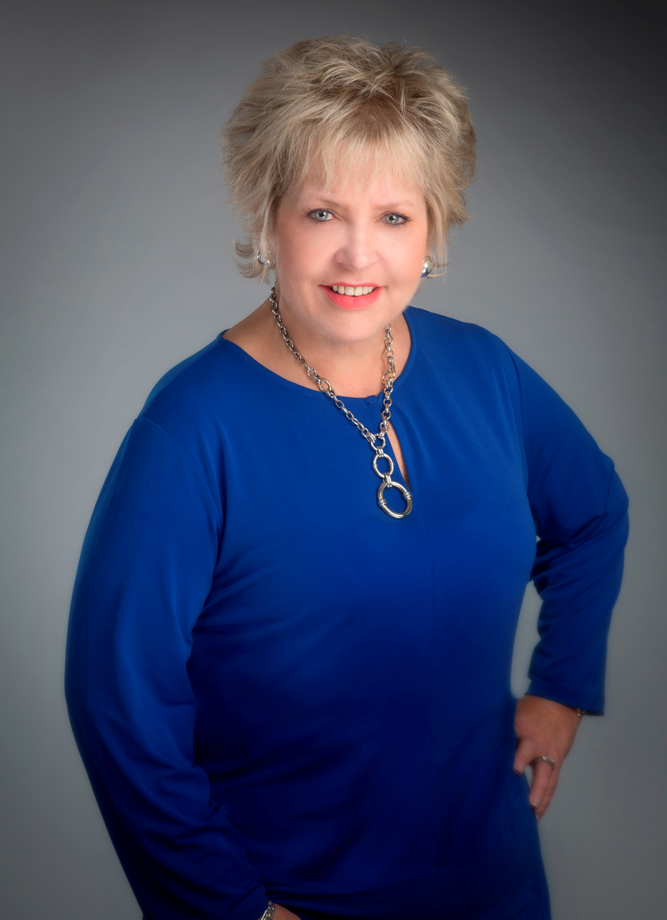 As a published author and inspirational speaker, Beverly Sce, Ph.D offers a variety of workshops for beginning and experienced writers. She is an affiliate of Amherst Writers and Artists (AWA), and a certified workshop leader in the AWA Method. Beverly leads writing groups in southeastern Pennsylvania and New Jersey.
As the Empowered Writers workshop leader, Beverly's goal is to help you discover your unique voice and share your writing in a safe environment. Resources, information and discussion of craft are made available while creating community as you are guided on your creative writing journey.
Beverly's work has been published in Reminisce Magazine, Hometown Magazine of the Ken-Tenn area, and Reminisce Extra Magazine. Her stories have been featured in The Extraordinary Presence of God: True Stories of Faith and Courage in Ordinary Lives (2015), Christmas Moments #3 (2016) and Loving Moments (2017). She is a member of the Pearl S. Buck Writers Guild and her work has been featured in the Pearl Buck Literary Journal.
With a long career in health care, Beverly has served in administrative and teaching roles. She has also been published in a variety of health care publications.
Beverly is a candidate for a MFA from Lindenwood University.