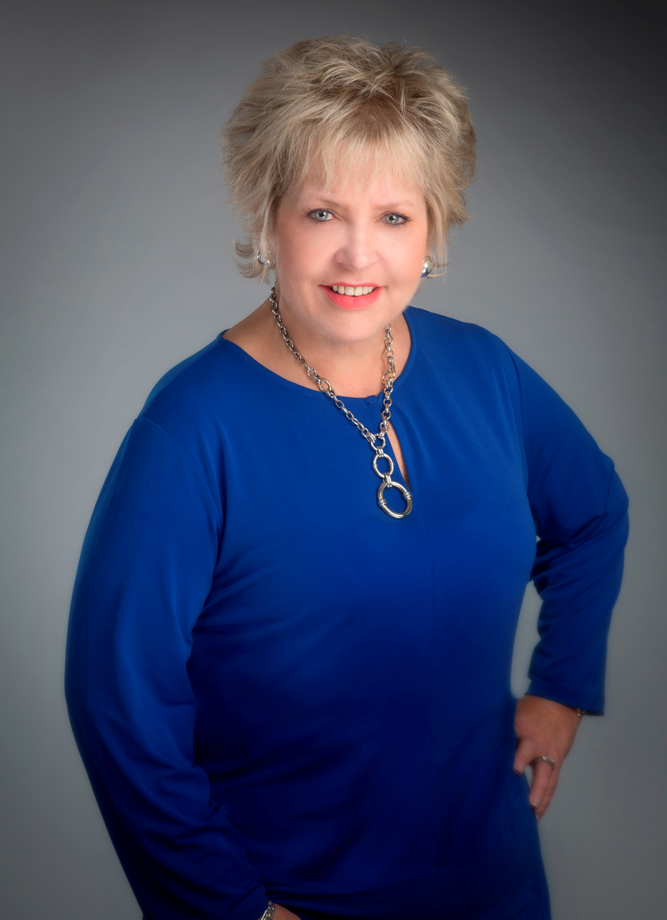 With a wide-ranging career in health care, Beverly served in administrative and teaching roles. She enjoyed an extensive career in public health working at the state and national levels to improve the oral health status of school-age children, pregnant women and first-time families. During that time, she was published in a variety of health care publications and wrote a variety of documents, some used as national program models. As the designated Dental Director for the NJ Department of Health, she held a joint appointment as adjunct faculty with the University of Medicine and Dentistry-NJ Dental School. During that time, she was appointed by then Governor James E. McGreevy to the NJ State Board of Dentistry, the first nurse ever appointed to that position. She then served in that capacity at the discretion of subsequent Governors Jon Corzine and Christopher Christie.
As her career wound down, she took her lifelong love of wrting that began in elementary school in a new direction. As someone who valued life-long learning, she studied creative writing at Converse College and Stanford Univeristy. She currently is a candidate in the MFA Program at Lindenwood Univeristy.
As a published author, inspirational speaker at women's retreats and Spiritual Director, Beverly offers a variety of writing workshops on topics such as life writing, memoir, grief and loss, journaling, and spiritual journaling. She also facilitates a Creative Writing Circle for Mature Women in addition to writing workshops targeting divorce recovery and writing through cancer.
Beverly's writing has been published in
Reminisce Magazine
Hometown Magazine of the Ken-Tenn area
Reminisce Extra Magazine
Pearl Buck Literary Journal
Her stories have been featured in
The Extraordinary Presence of God: True Stories of Faith and Courage in Ordinary Lives (2015)
Christmas Moments #3 (2016)
Loving Moments (2017)
Beverly holds membership in
International Women's Writing Guild
Amherst Writers and Artists (AWA) as a Certified Affiliate and workshop leader using the AWA method
She has taught creative writing for The Community School of New Hope-Solebury
Beverly believes to be a good writer, you should be an avid reader. She facilitates a monthly book group which reads and discusses Classics of American Literature and is a member of a book group that meets monthly to discuss works of fiction and non-fiction.